Facebook users have been receiving messages from their friends warning that there could be a scheme to hack and clone their accounts.
One of the millions of perplexed Facebook users on Monday updated her status asking, "What is going on? Several inbox messages about cloned accounts and fake friend requests!"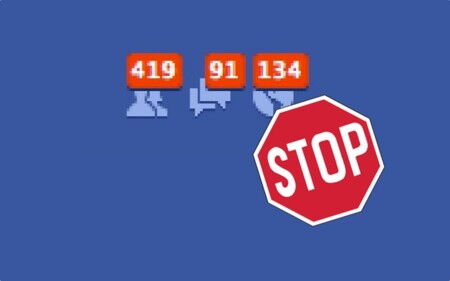 Most users fear such messages could be used to install computer virus that put their device and account data at risk but Facebook has dispelled the fears terming the warning messages a hoax.
Facebook maintains that there is no virus attached to the message and as such, should be deleted once received, warning users not to be fooled by its details.
The message reads in part, "Heads-up!! Almost every account is being cloned. Your picture and your name are used to create a new facebook account (they don't need your password to do this). They want your friends to add them to their Facebook account."
A cautionary user engaging in a conversation about the viral messages stated that she had warned her friends against circulating its contents.
"I have requested all who are sending me the 'private message' via messenger to stop and just post warnings on their respective walls," the user wrote on her timeline.
A Facebook spokesperson told Dailymail that, "We've heard that some people are seeing posts or messages about accounts being cloned on Facebook. It takes the form of a "chain mail" type of notice.
"We haven't seen an increase in incoming reports of impersonation (cloned accounts)."
For one to clone your account, they create its imitation and use your photos and other details without your knowledge but the moment this happens, a user can use the 'report account' button to flag the cloned profiles.